Transform your fitness journey with Personal Training at our state-of-the-art private gym, conveniently located near you. Our highly qualified trainers are committed to delivering tailored programming designed to align with your specific goals and aspirations. When you choose Personal Training, you can expect the following benefits:
1. Customized Approach:

Receive personalized workouts and training plans tailored to your unique needs and objectives.

2. Habit Formation:

Build sustainable habits with consistent training, focused mindset, and lifestyle adjustments.

3. Skill Development:

Enhance your technique and form under the guidance of experienced trainers, maximizing the effectiveness of your workouts.

4. Progressive Training

Experience incremental steps and gradual progression, ensuring continuous improvement and avoiding plateaus.

5. Confidence Boost:

Gain the confidence and self-assurance to overcome challenges and achieve your fitness goals.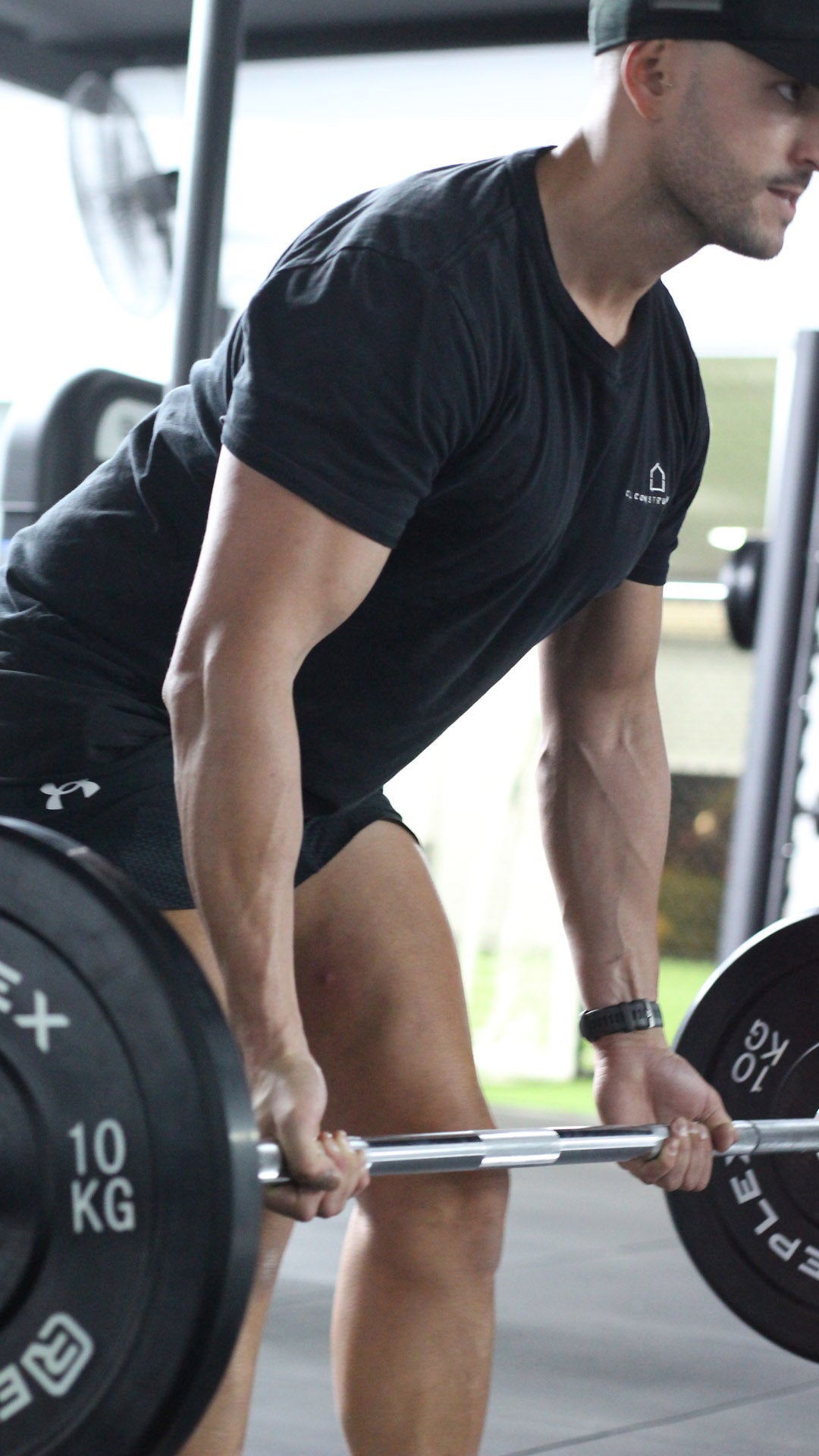 Personal Training is suitable for individuals of all fitness levels. Whether you're a seasoned fitness enthusiast looking to break through plateaus or a beginner starting your fitness journey, our trainers will provide the expertise, motivation, and accountability you need to succeed. Age is no barrier, as our services are available for individuals aged 16 and above. Elevate your fitness experience and unlock your full potential with Personal Training. Join us today and embark on a transformative fitness journey.

Lets get to know each other abit more with an initial consultation free of charge.

30 Minute Session: $60
45 Minute Session: $70
1 Hour Session: $80